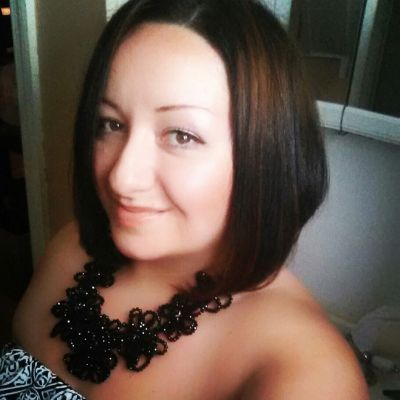 Welcome to my Website! If you're looking for a professional massage therapist, you've come to theright place. I am trained in a variety of techniques that I incorporate into each treatment as needed. On the "Services & Rates" section, you will find more details about the various techniques I use in my work. If you would like to set up an appointment with me, click on "Contact Me" and send me a message. I will reply via e-mail or call you back to confirm the details of your appointment within the day, and also answer any questions you might have. Please note, day of appointments can be a little tough because I usually am booked. I most likely could get you in within a day or so based on the time you are able to do. Evenings are quite popular, but it usually works out.
Find and "like" my Facebook page to view more pics of my office, learn about specials, educational info, and more. Here's the link: https://www.facebook.com/UniKueTouchMassageTherapy
UniKue Touch Massage Therapy is located at 620 Washington Ave. Rensselaer, NY 12144. It's extremely easy to locate right off of Exit 7 from I-90E.
Head onto I-90E (Boston), just crossing over 787, take the first exit, Exit 7, (Washington Ave./Rensselaer). Take a left turn onto Washington Ave. It's the third building on the right, (dark brown siding with a red neon "Tax-Prep" sign in the window). Large parking lot, easy access.
**If you are heading on I-90 W, to get to Exit 7, you must know there is no Exit 7 exit, you would be taking Exit 8, Defreetsville, and turn left at the first light which is Washington Ave. Stay on Washington Ave. and the building will be on your left. There is a parking lot which is visible as you pull up near the building with many parking spaces. Don't delay, make your appointment today!
Thank you for choosing UniKue Touch Massage Therapy, Be well~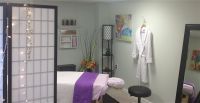 -Talin Rutan, LMT
UniKue Touch Massage Therapy

620 Washington Ave.
Rensselaer, NY 12144
(518) 248-1148
FacebooLink: https://www.facebook.com/UniKueTouchMassageTherapy